Flower Photographer Andy Small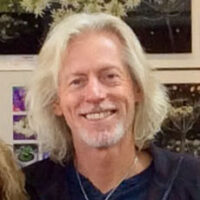 Photographic Artist Andy Small is a nature, landscape and macro flower photographer. He also runs flower photography workshops  for the Royal Horticultural Society at RHS Wisley and gives many talks on his photography to clubs and societies.
Andy studied Fine Art at Bristol and his art college background meant he spent as much time painting and drawing as he did developing his photography and this has had a profound influence on his style.
Andy's images are described as being "very painterly" in their appearance, he has become one of the UK's most original flower photographer.
"The natural world is my lifelong passion and provides inspiration for my drawing, painting and photography. The macro lens is like a window that transports me into another world. In this place I observe details, shapes and patterns that are not usually seen even though most of the subjects are right under our noses. "I am fascinated by the intricate structure and design found in nature and my photography celebrates this diverse but orderly world that sometimes goes unnoticed." Andy Small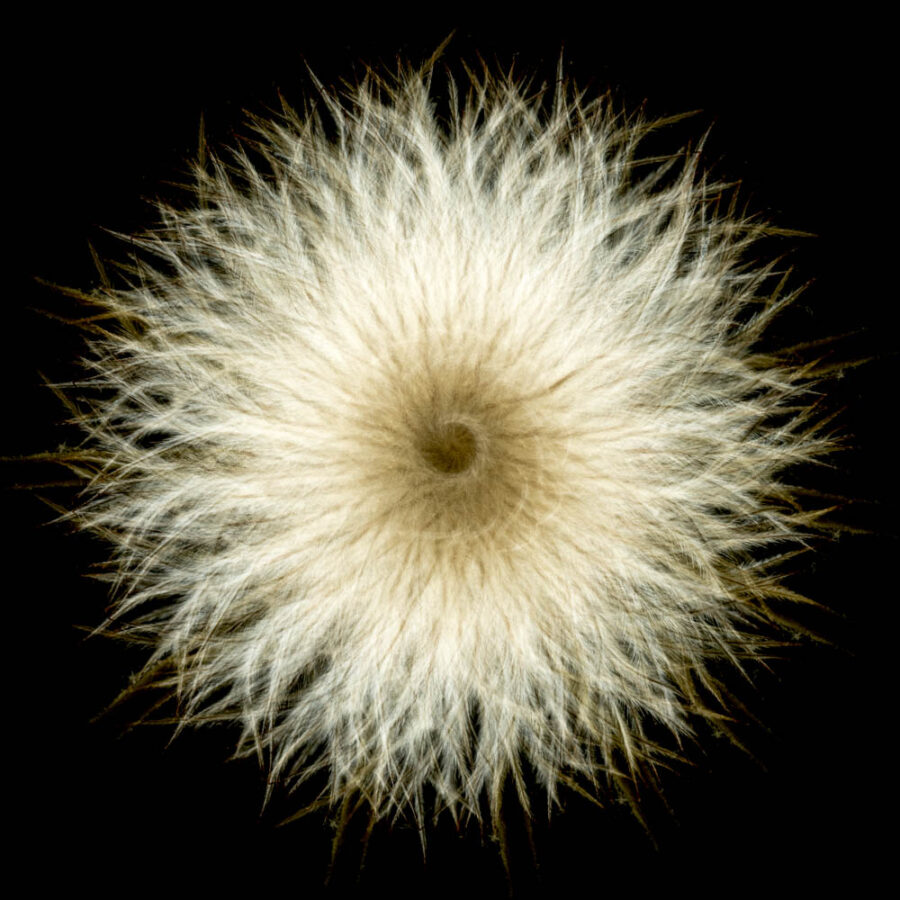 Since he and his wife designed their first garden, flowers and plants have become the inspiration for his art. They now have a very prolific cottage garden which provides him with most of his subject matter.
Andy prints all of his own paper and canvas prints. Bespoke sizes are available. Please note that all canvas pictures, prints on glass and larger framed prints are made to order. See How to buy prints page for details.
Although many talks, courses and shows have been cancelled we are hoping events will resume in September with the Craft in Focus event at RHS Hyde Hall.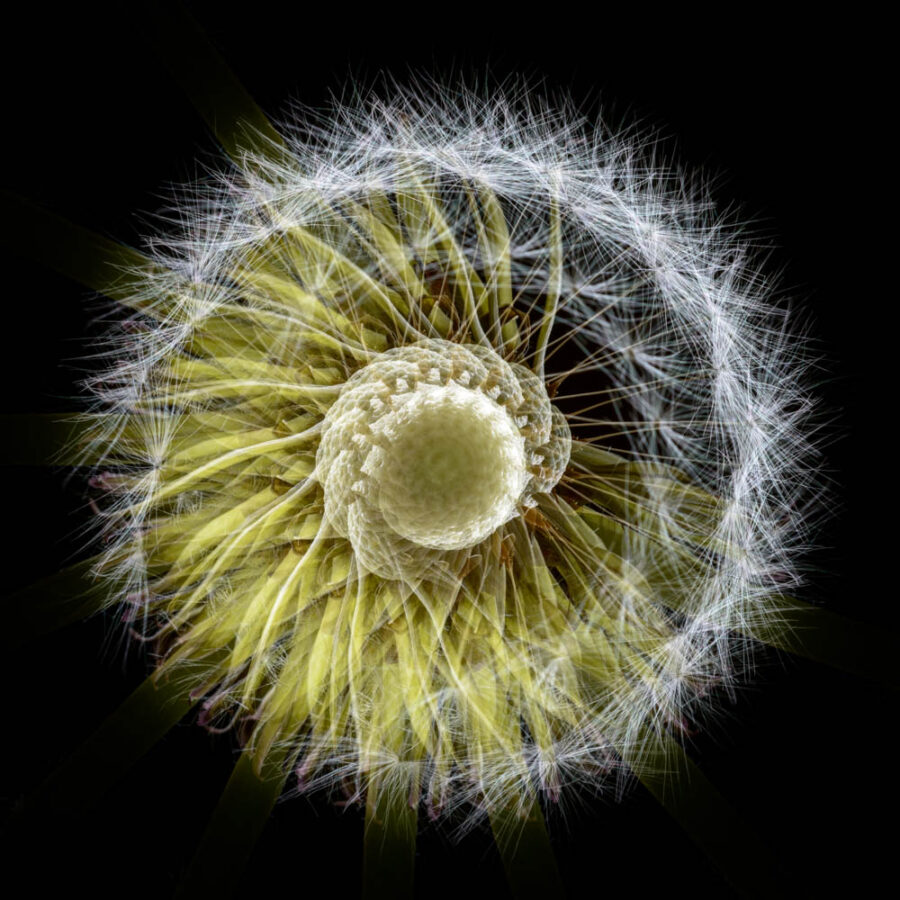 Shows and Exhibitions Andy exhibits regularly in the UK particularly at RHS events and select Art and Craft Fairs such as those organised by Craft in Focus details of the shows can be found on the Shows and Exhibition page.
Talks Andy is giving a number of talks in 2020/21 season, some of these will take place remotely. Please see details on the Talks and Courses page.
Courses
Unfortunately all courses this year have been cancelled.

Participants on one of Andy's flower photography workshop at RHS Wisley.