Flower Photography – Landscape & Nature Photographs by Andy Small
Andy Small specialises in macro photography and photographs of nature and landscapes, particularly of the British Isles.
New products now available to purchase in the Galleries/Shop     Glass Coasters    Worktop Savers    Wall Clocks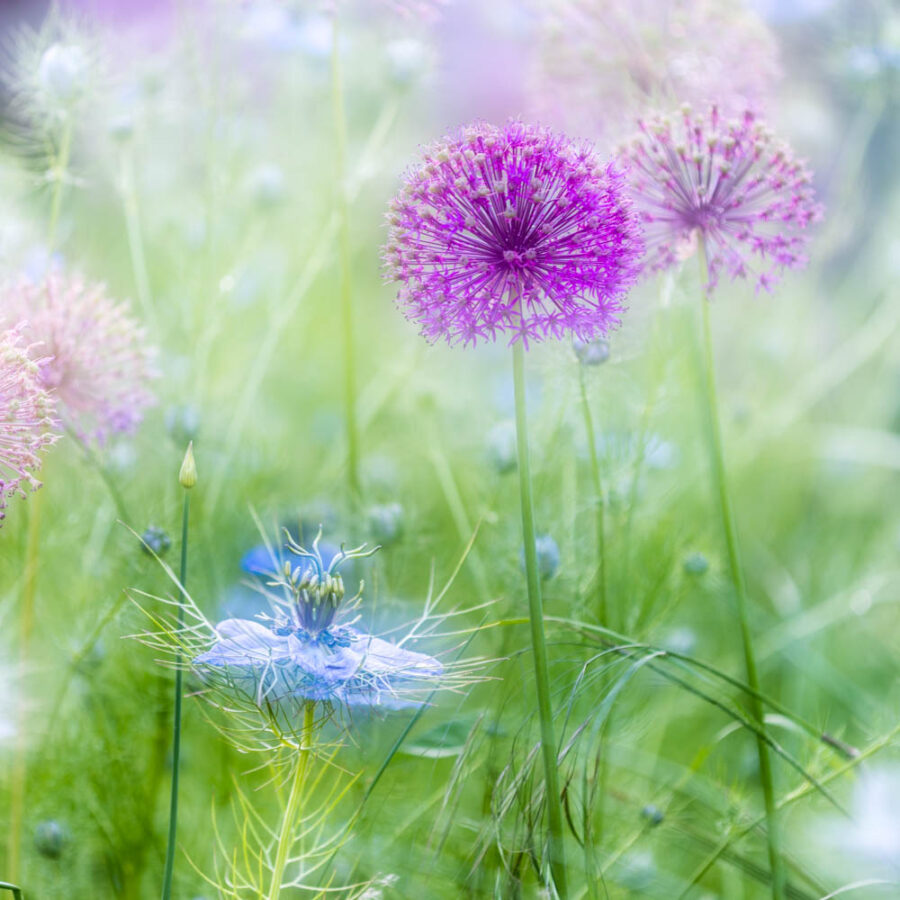 Andy is an RHS Photography Workshop course tutor who regularly runs flower photography workshops at RHS Wisley. Four Photography Workshops are planned for 2022. Details can be found on the Events page.
Andy gives talks and presentations to many societies and Camera Clubs these are either on his flower photography, landscape photography or a combination of both. Upcoming talks can be found on the Events page.
Andy has found success by being one of the UK's most original, artistic and influential flower photographers who exhibits regularly at events in the UK.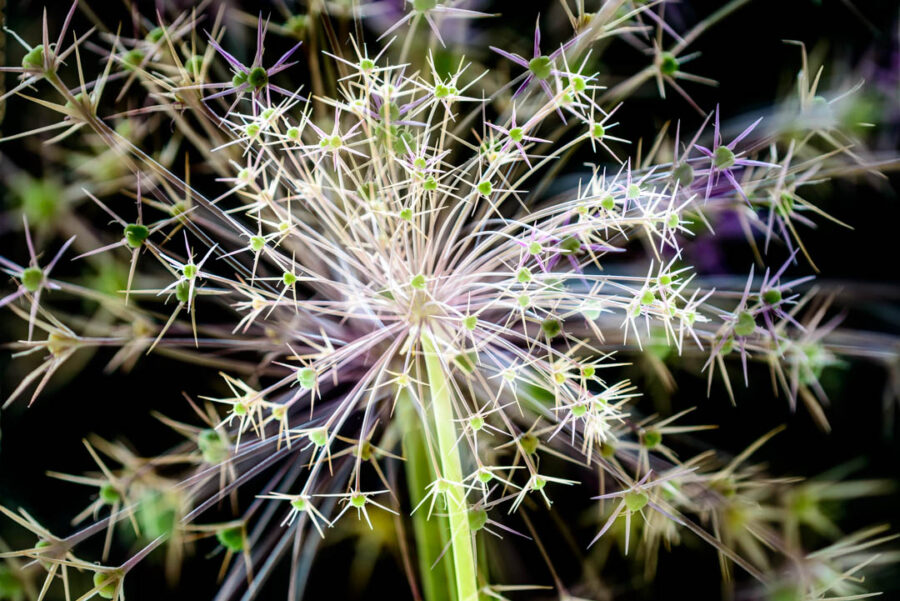 A comprehensive list of the shows can be found on the Shows and Exhibitions page and includes many of the Royal Horticultural Society Flower Shows including RHS Chelsea Flower Show, RHS Tatton Park Flower Show and also the flower shows at RHS Wisley, RHS Hyde Hall and RHS Rosemoor. Andy also exhibits with Craft in Focus at many of their shows where a comprehensive range of his flower photography as well as landscape photographs can be seen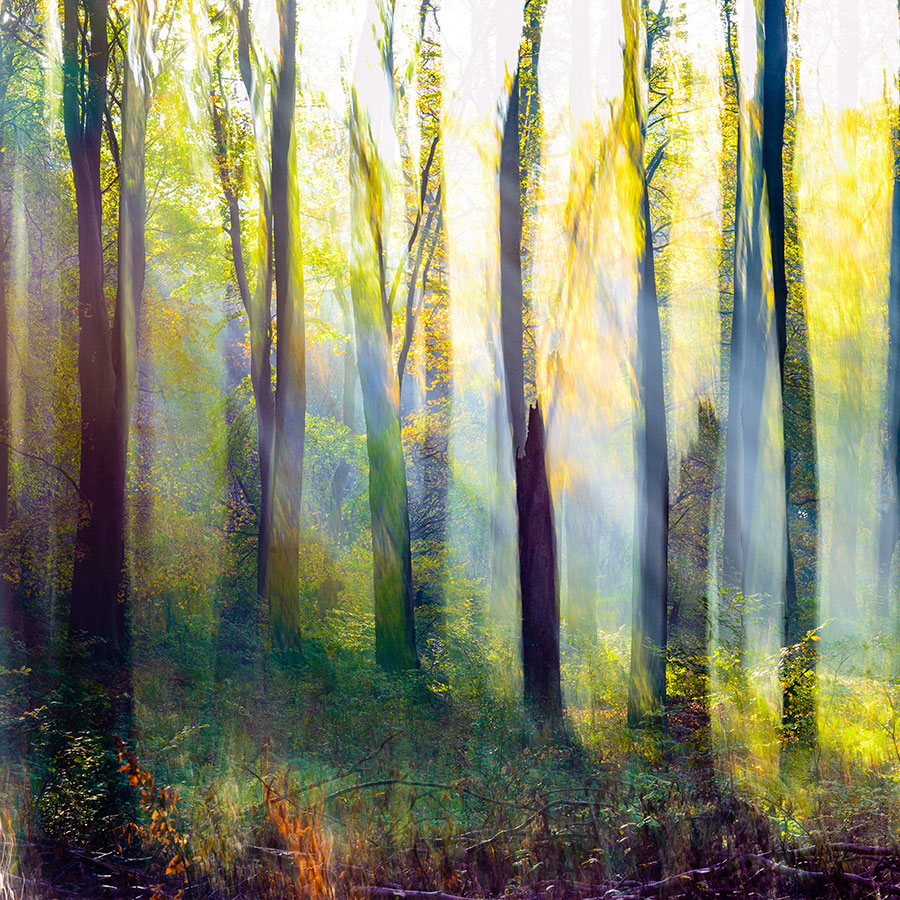 Andy also has a love of the landscape of the British Isles and you can see a comprehensive selection of his landscape photography from around UK in the landscape pages of the galleries. Recent trips include Pembrokeshire, Cornwall and the Lake District.
Andy has been commended in the 2018 Landscape Photographer of the Year Award. See blog for the image of Cromer.
Andy's Fine Art  landscape nature &  flower photographs can be purchased as prints on canvas, toughened glass framed and mounted on paper and NEW prints on Aluminium.
Please see Galleries page to view the images.
All canvas prints and framed artwork is printed by Andy Small. Prints on glass and kitchen splashbacks are all made in the UK.
Andy has recently introduced two different options prints on Aluminium. HD Metal Prints and Prints on Brushed Aluminium. These are striking and they can be viewed at any of the events where Andy will be exhibiting. They have the added benefit of being highly water resistant so can be used in sheltered areas outside or in bathrooms. The HD prints are a great alternative to glass as they have the same glossy look and are very lightweight.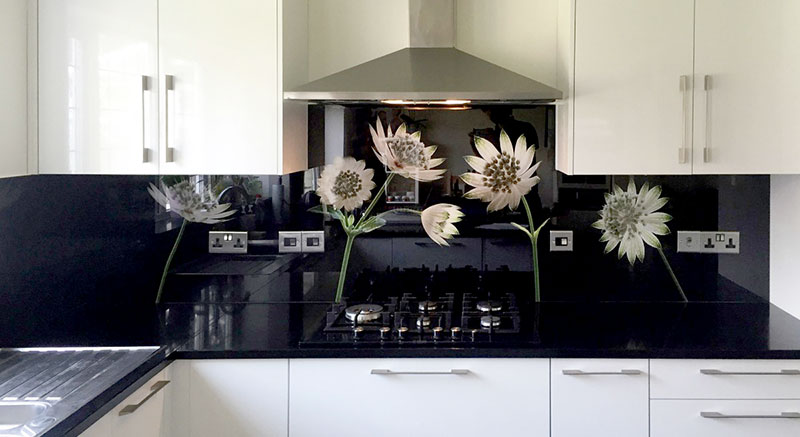 Astrantia Flower photography Glass Kitchen Splashback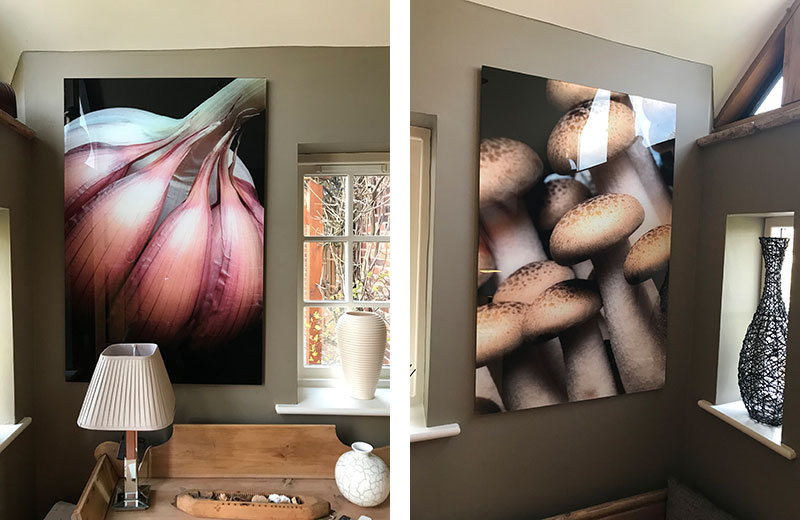 Large Garlic and Mushroom prints on glass