Courses
Courses Andy will be running a series of one and two day photography workshops at RHS Wisley in 2020. They will involve some studio based work and shooting on location.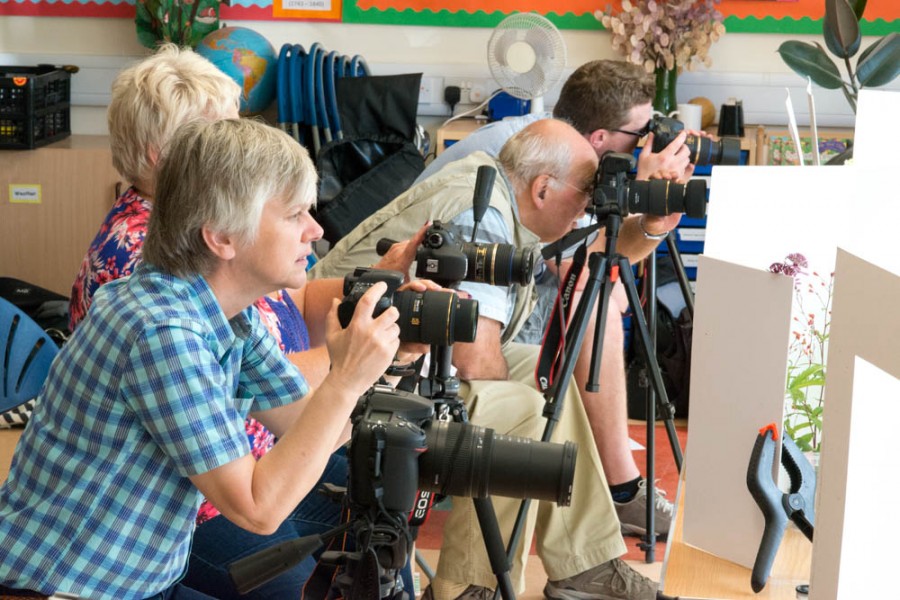 There are no courses planned at present but details will be published when finalised.
To find out more about the courses including how to book, please visit the RHS website where you will be able to download or view the brochure..
Talks
Andy is giving a number of talks in 2018 and 2019, please see details below or on the Talks and Courses page.