phone: 0125 632 2600
email: andy@andysmall.co.uk

Events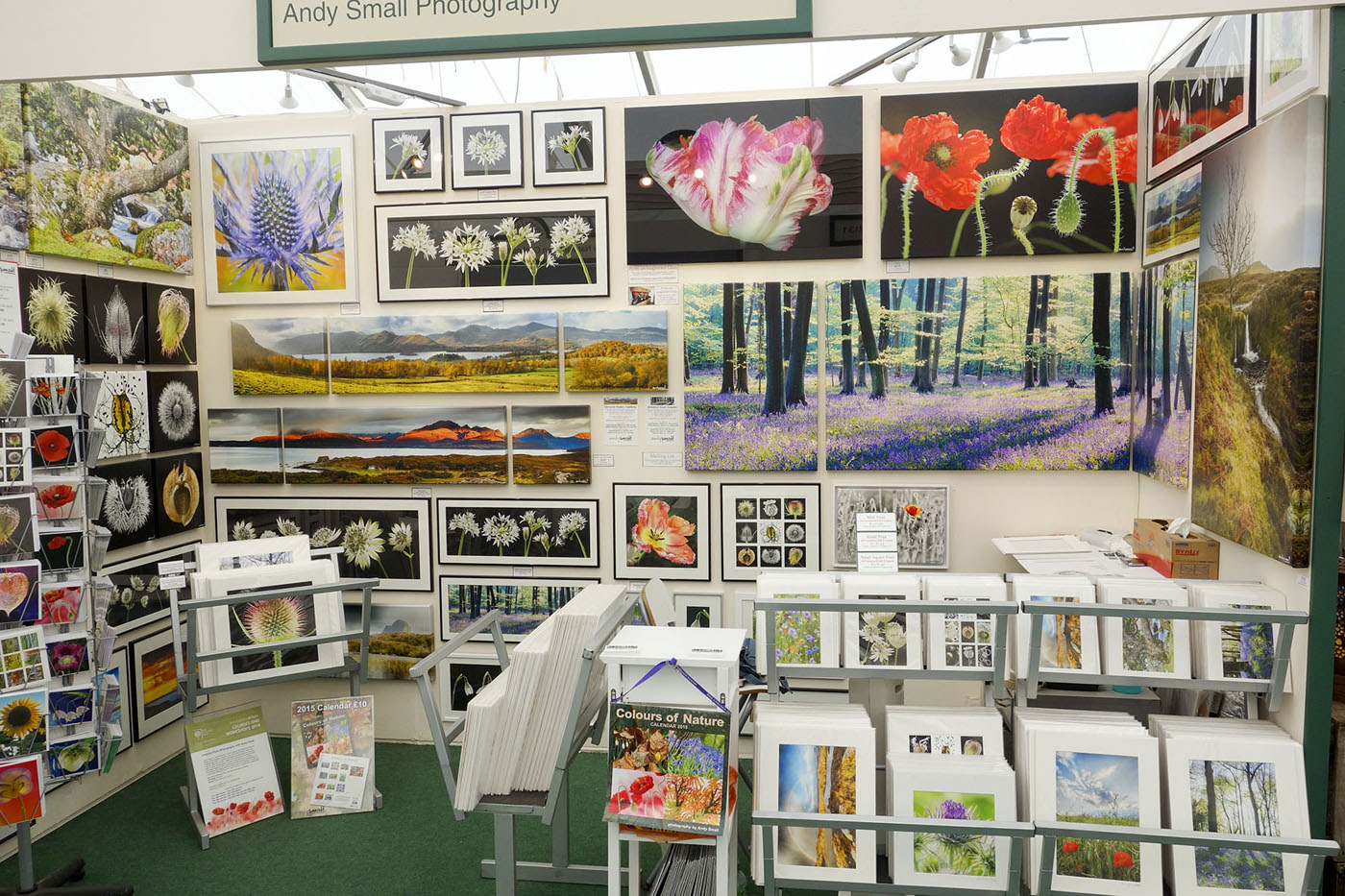 This is Andy Small's exhibition schedule.
Please contact us if you would like more details or complimentary tickets to any of the shows, subject to availability.
---
Craft in Focus
RHS Garden Hyde Hall
nr Chelmsford,
CM3 8ET
25th — 28th August
Rutland Water Nature Reserve,
Egleton, Rutland LE15
18th – 20th August
The Art Marquee
RHS Hyde Hall Flower Show
Art  Marquee.
RHS Garden Hyde Hall
nr Chelmsford,
CM3 8ET
3rd – 6th August